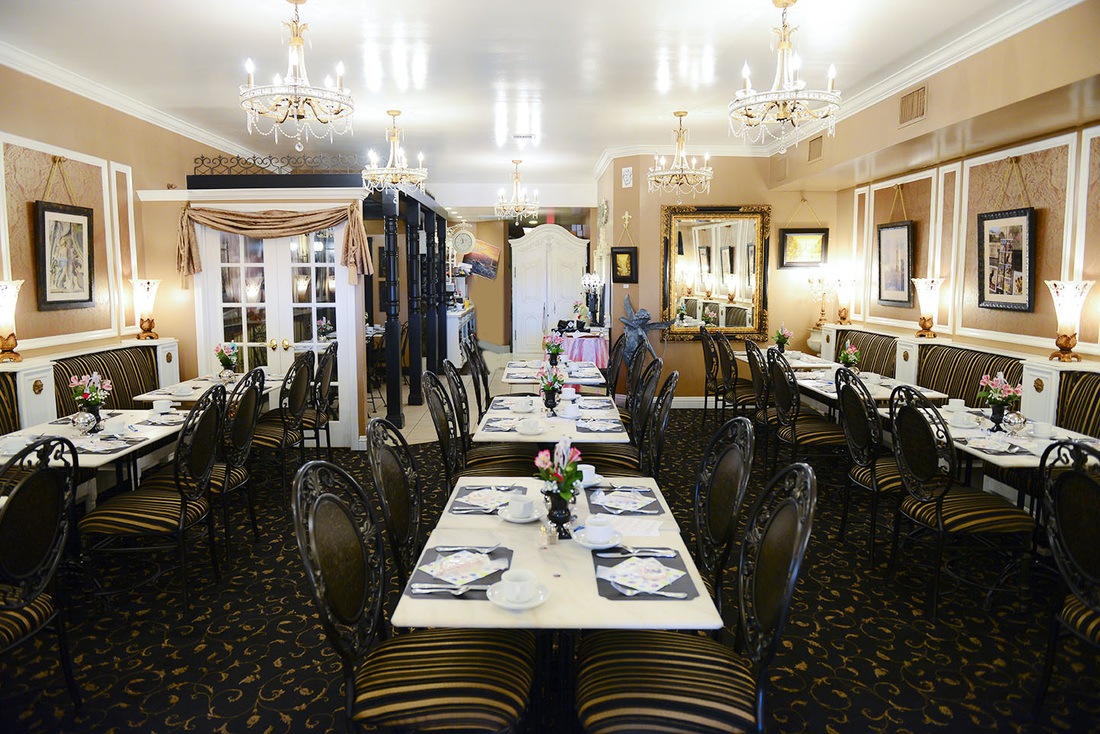 We had a great turn out to celebrate our 7-year anniversary this year! Who knew we had so many wonderful supporters?!
We hosted our amazing event at Paris in a Cup in Orange, CA which is a fantastic little French bistro tea house. You have to give them a visit when you get a chance. They are great to celebrate bridal showers, baby showers and birthdays.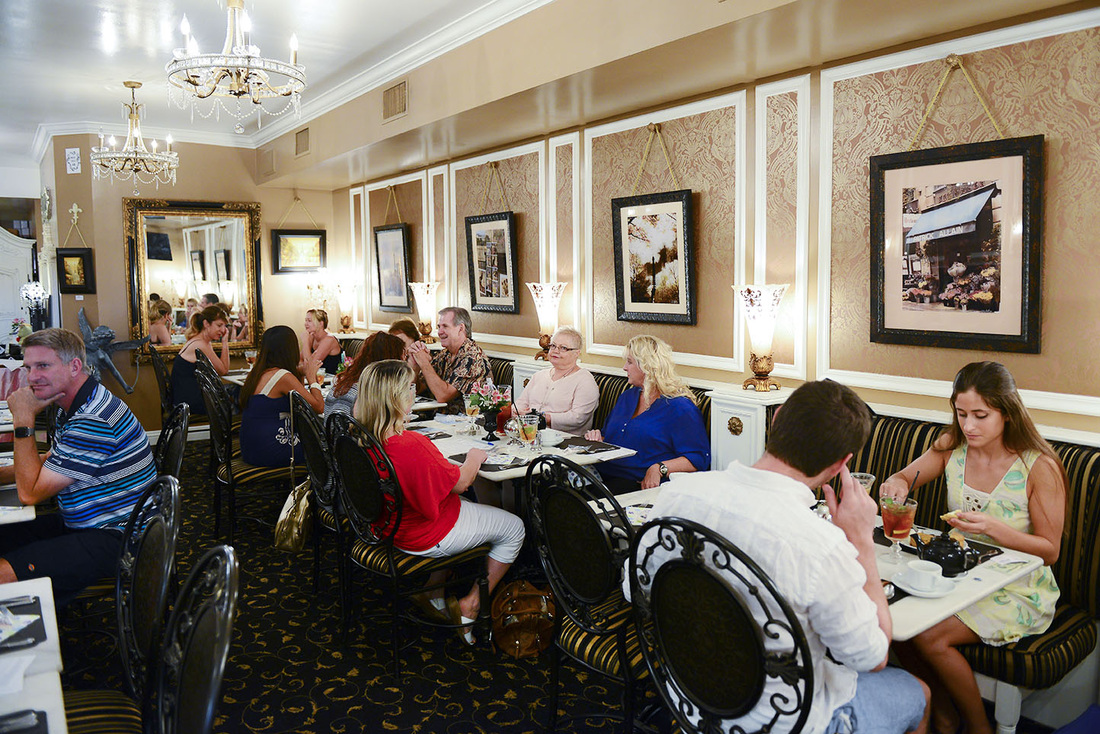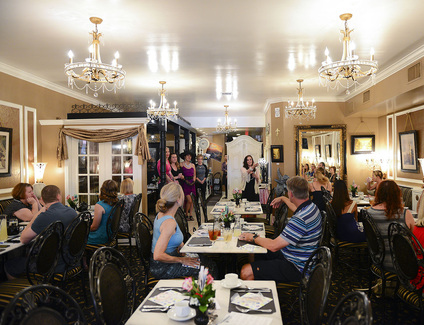 It was so much fun and even doggies got all dressed up and attended on the outdoor patio.
Tea sandwiches, soup, croissants and french vanilla lemonade. Everyone had a grand time.
And our awesome sponsors who donated amazing items to be raffled off. Thank you so very much! We love you guys!