Wow! Our first pup crawl event was a super fun success! We can't believe how many supporters came to support our cause! Drink beer and save dogs! We love it! And we love our fans! Each and every one of you are awesome dog lovers. We can't thank you enough!
We definitely hit a few glitches due to the unexpected amount of supporters that came out. So we apologize if the event was a bit unorganized and the volunteers seemed a bit frazzled.



Thanks to the four awesome Restaurant Bars that participated in this event and accommodated our supporters and fed them lots of good food and beer. Yum!
Visit Beachfront 301, Blackbull Chophouse, 2nd Floor and Zimzala in Huntington Beach for good eats!

And a big thank you to Bark Bath Self Serve Dog Wash & Grooming of Costa Mesa for masterminding this fundraiser idea! They were so kind to come to up with the idea and share it with Barks of Love. Don't forget, if you received a Bark Bath wrist band at this event, the bracelet qualifies you for ONE FREE dog wash at their location: 2263 Fairview Road, Costa Mesa, CA 92627.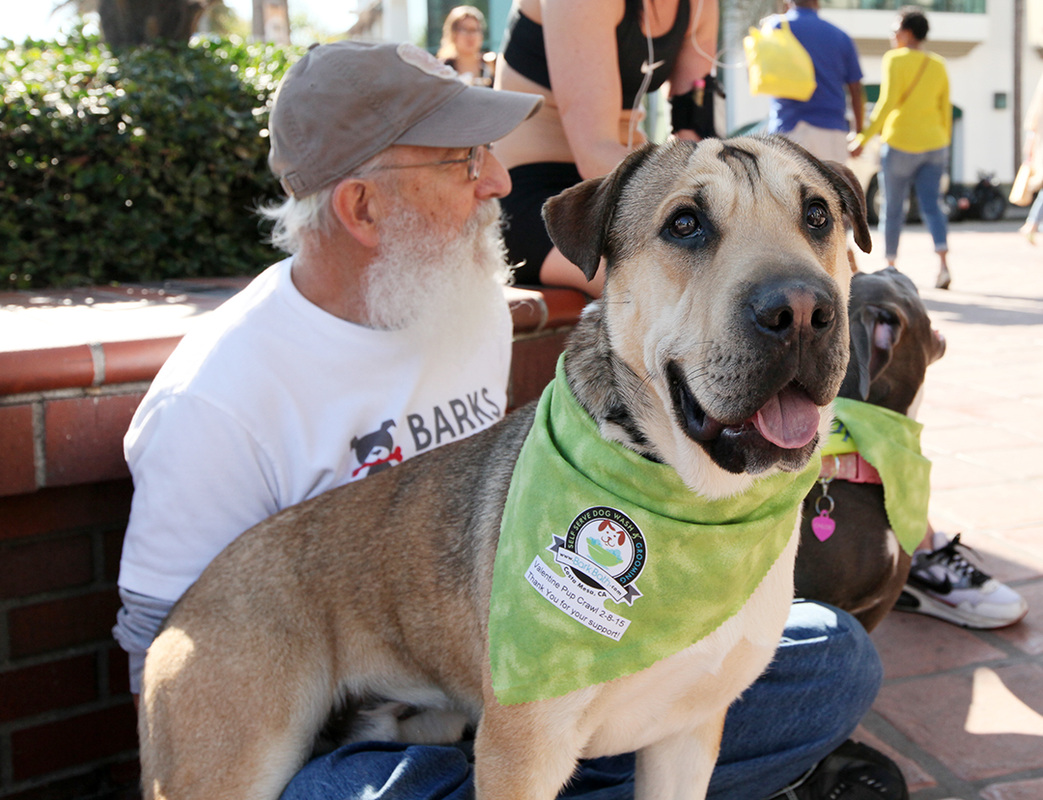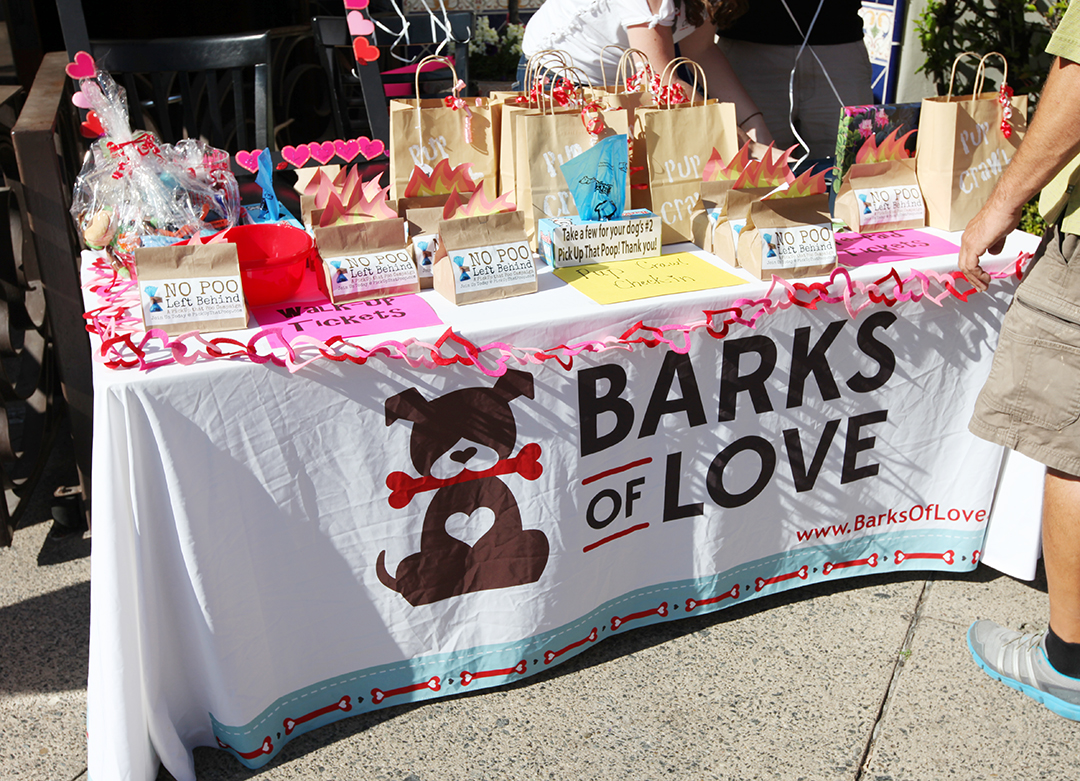 This event was one of the biggest and most successful fundraiser we've had. Like ever! The funds we've made is 100% going to help take care of our fosters such as the Veterinary care and private boarding care as well. Our fosters are so lucky to have great supporters and fans.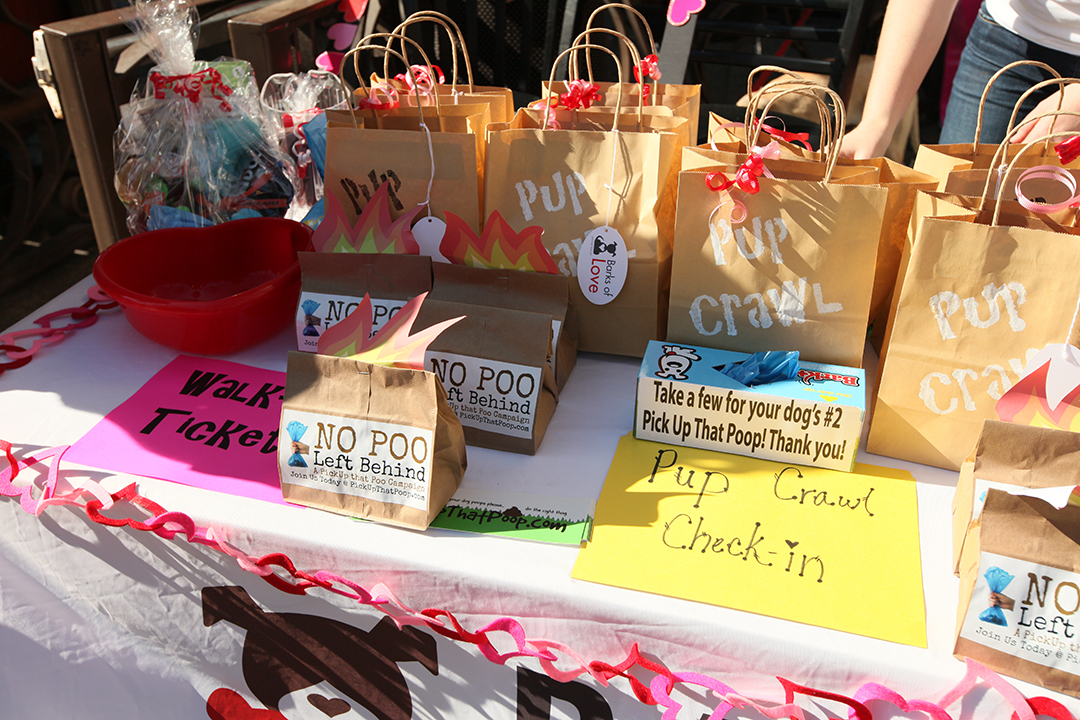 Thank you to all the contributors and all the vendors who donated goods, coupons or vouchers! We love working with you guys! It's always an amazing experience when fun and happy people come together to work together for the common good.
We were blessed with great weather, fantastic supporters and happy dogs of all breeds and sizes. We can't wait to host another event so everyone can have a bunch of fun!
Happy Valentine's Day from all of us here at Barks of Love to all of you and your furry Valentines!
(More photos are available on our
Facebook page
!)