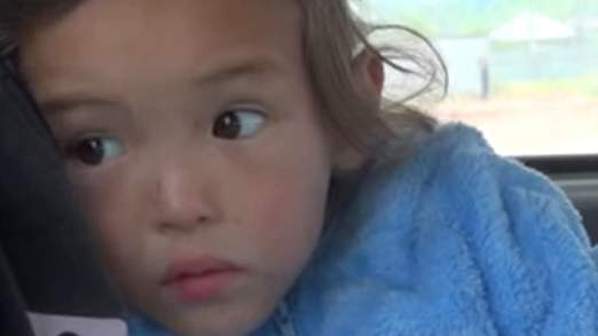 After going missing for 11 days in a wolf infested Siberian forest, a 3 year old girl survived thanks to her pet dog!

Karina Chikitova's went missing after wandering away from home and into the remote southwest Sakha Republic region of Russia. She had been following her father toward a distant village without his knowledge before falling far behind and finding herself lost.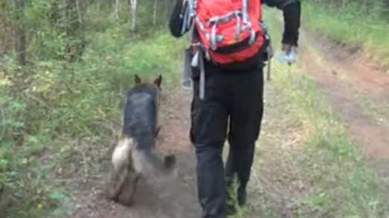 Chikitova was not alone. She was accompanied by her puppy, who stayed by her side. The puppy huddled next to her and kept her warm for more than a week before returning home to get help.

The dog then helped rescuers find the child, who hid in long grass during the cold nights and survived on wild berries and river water, the Siberian Times reported.

"I carried Karina myself to the car, and she was light as a bird," said rescuer Afanasiy Nikolayev. "She was hardly 10kg - but amazingly she was fully conscious."

Mr. Nikolayev also said, "It was Karina's puppy that helped the adults find the girl."